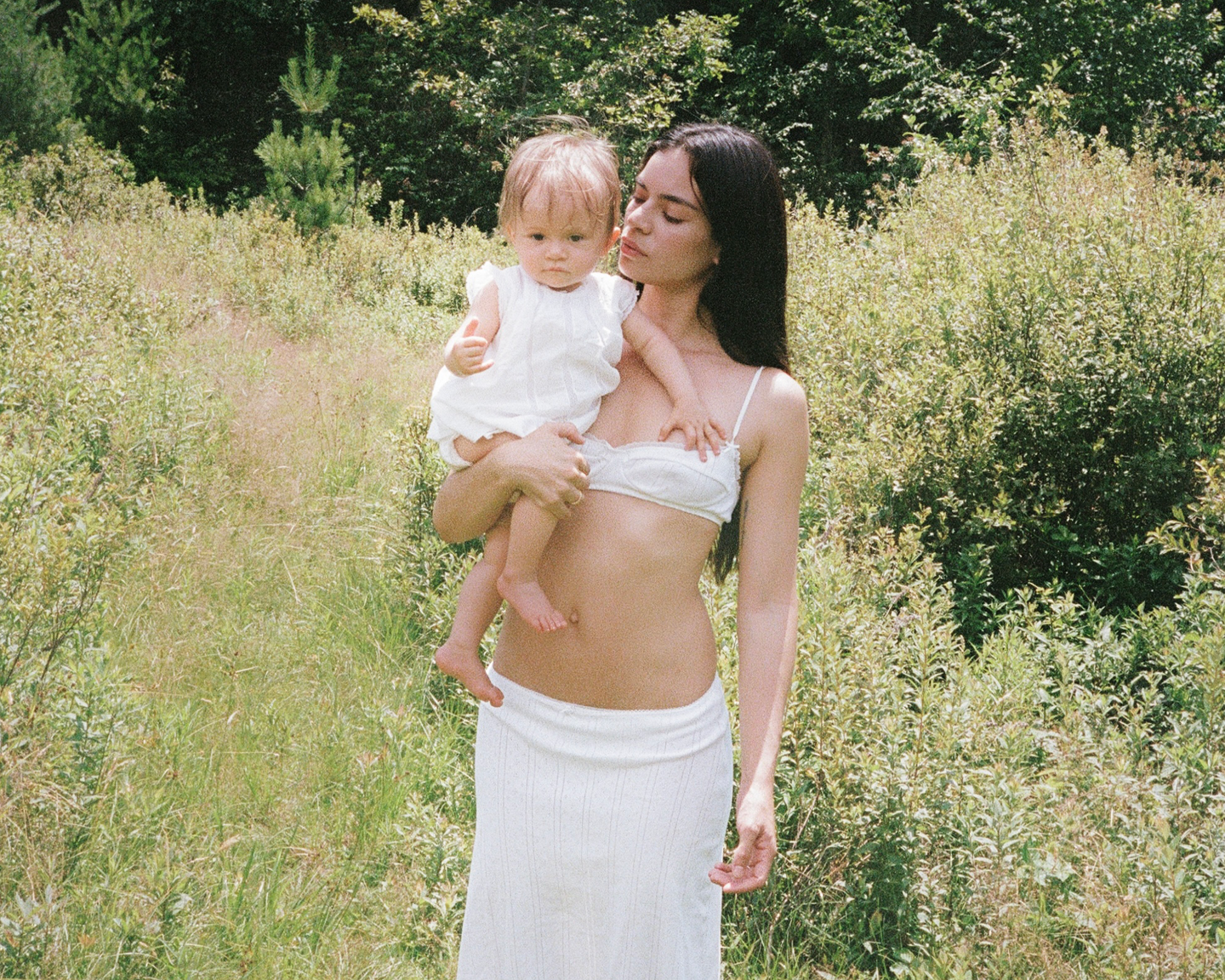 Coco Baudelle
@cocobaudelle
Cou Cou Talks is a series of multidisciplinary conversations on philosophy, literature, art, culture, ecology, film and perspective-shifting ideas. Director and photographer Coco Baudelle talks on Toni Morrison, motherhood, legacy and happiness.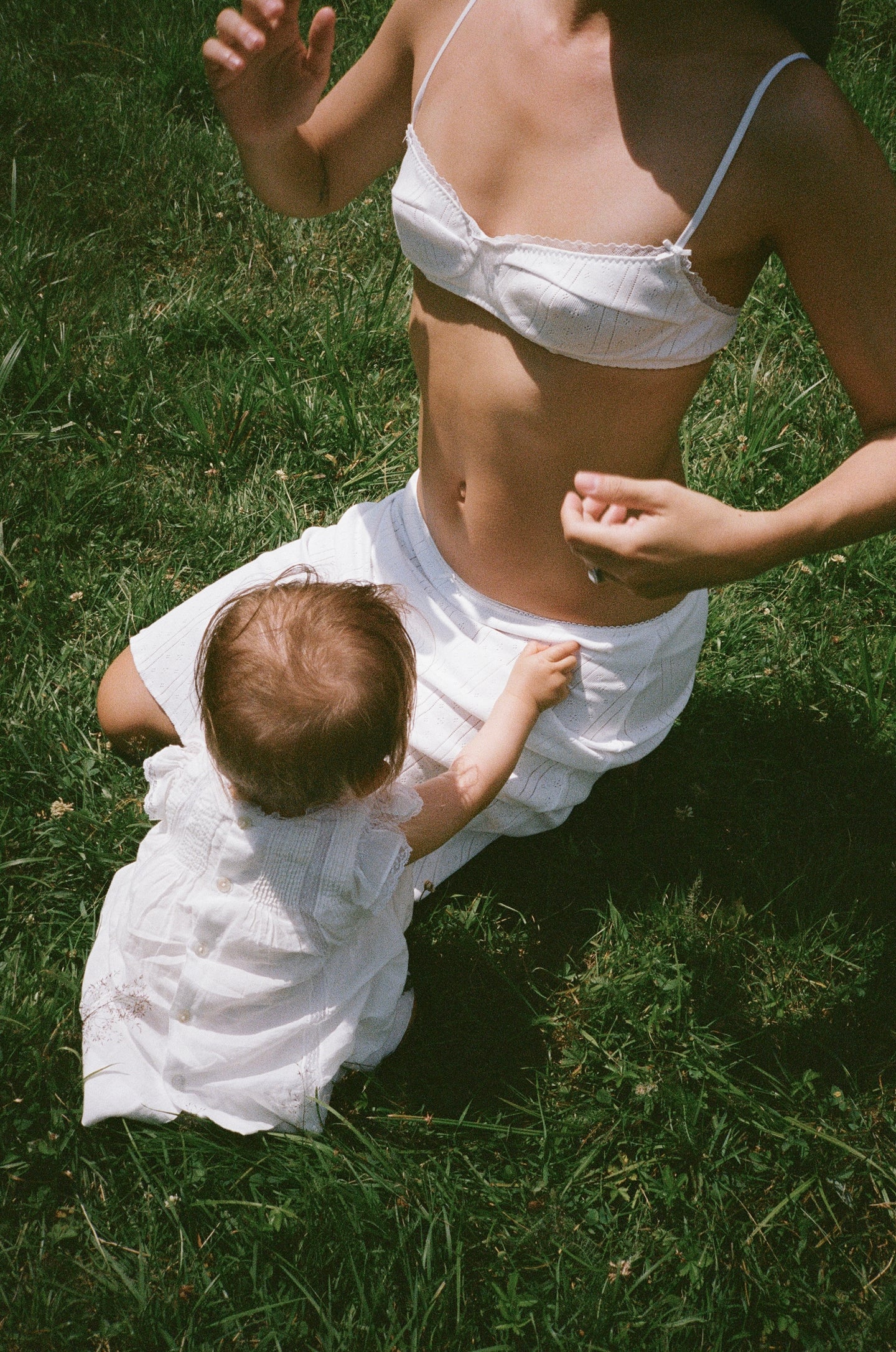 Where are you from?
I'm from Montreal and I live in New York.
What do you dream of?
Walking on the set of my first feature film. Ah! To be directing and hearing scores for the first time and editing through the night.
Who inspires you?
Mothers who work in cinema. Chloë Sevigny, Penélope Cruz, Regina King, Sofia Coppola. There's something really moving to me when I see a film made by or starring a woman who is also someone's mom.
WHAT IS YOUR FAVOURITE WORD?
Piccino (means "little one" in Italian), I have it engraved on a small gold lighter.
HAPPINESS IS…
A rose garden. Coffee from a gas station. The smell of Chanel powder blush. Falling asleep on the beach. A hot shower. A really tight baby hug. Surprisingly singing on key. Movie theatre popcorn sprinkled with Sour Patch Kids. Holding hands. Baby cologne.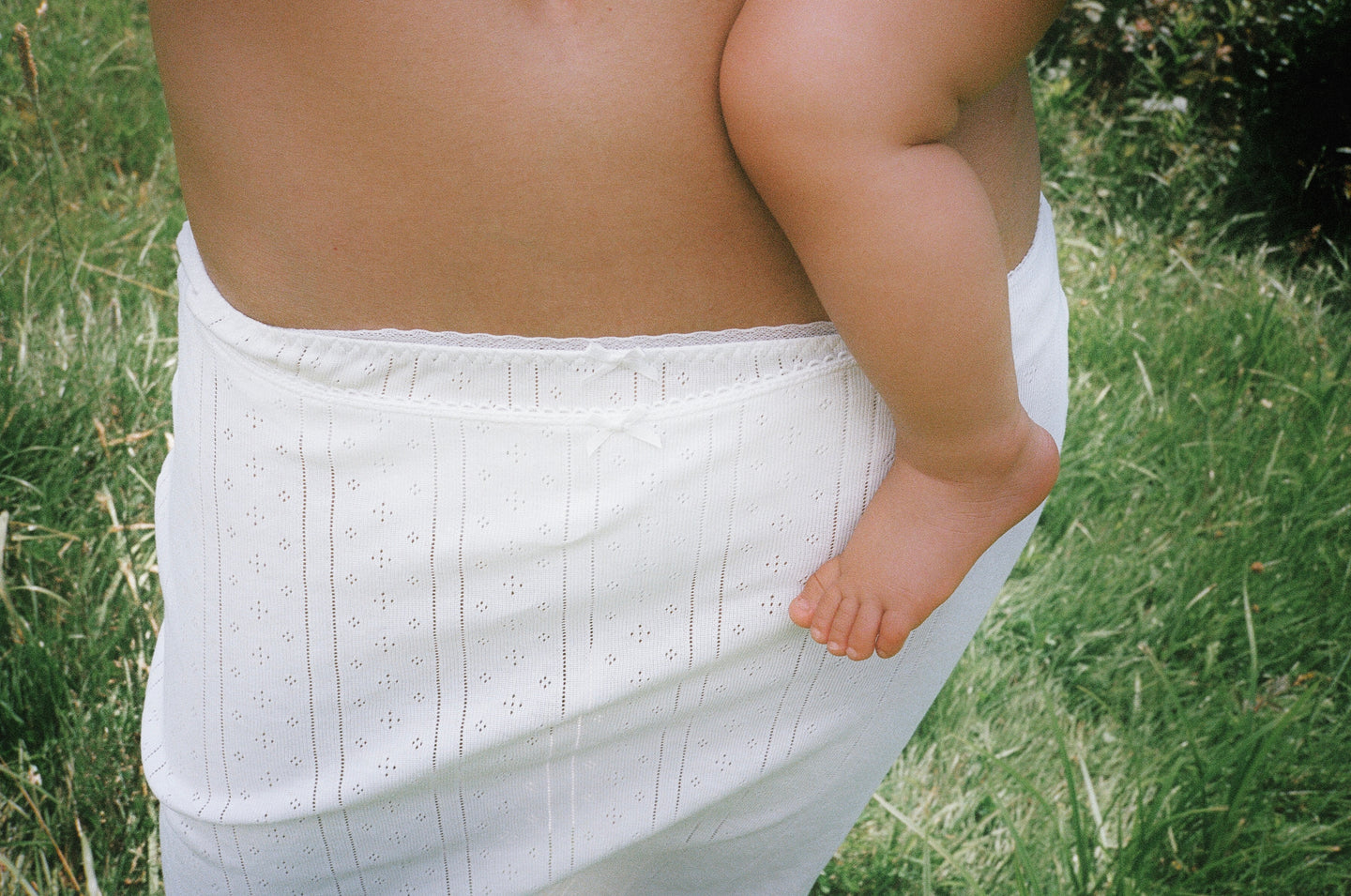 What's something you struggle with?
I've always struggled with the idea of legacy. That you have to do something big and important by a certain age or you've wasted your entire existence. But I realize now that what's really important is to be good. Just be good. It'll always make someone a little happier, and that person will make someone else a little happier, and this will continue on forever. It'll never be lost and it will never stop.

What's a conversation that recently impacted you?
All of my conversations with my mom feel different since I had a baby. They're so much more colourful, almost painfully beautiful and understanding. Everything she says now, I hear it knowing she held me through sleepless nights, knowing her hair fell out after having me and her back probably hurt too, knowing her heart broke the way mine breaks when a kid steals Rosetta's toys at the playground. I always wondered why we are so deeply attached to our mothers, and I think all of those things they say babies can't remember because they are too young are actually the strongest memories we have.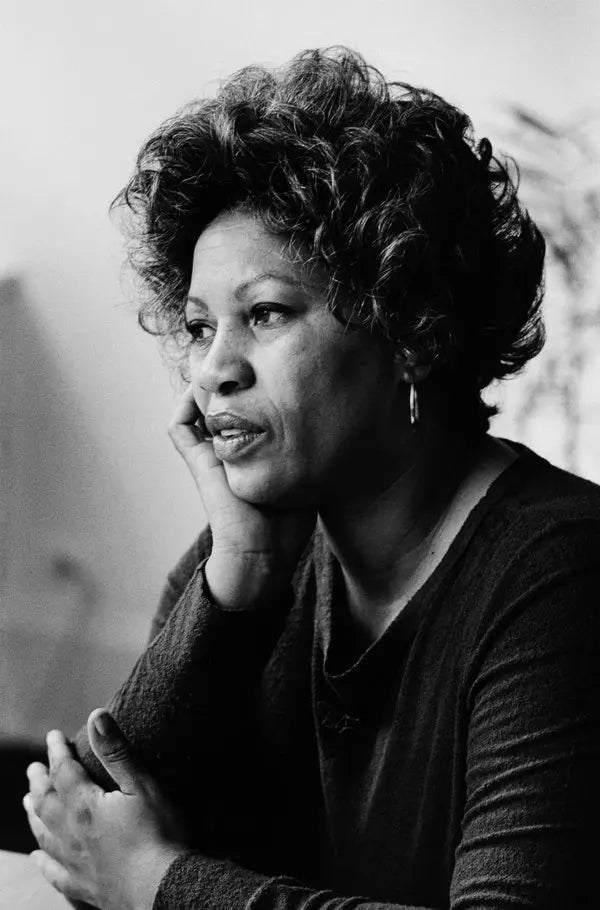 What's a piece that has impacted you or changed your perspective?
Toni Morrison and Motherhood: A Politics of the Heart.
How did you come across it?
When Rosetta was first born, I stayed up all through the night every night to feed her... One night I saw an excerpt from the book and I read it over and over again. I couldn't believe how those thoughts were articulated, especially at a time where my mind was so scrambled, so tired and also in such deep awe.
Have you read anything else recently that has impacted you or shifted your perspective in some way?
I haven't had any time to read lately, but I love reading poetry. Nayyirah Waheed writes the most compact, poignant and beautiful poetry. I love her book "Salt."
Favorite film of all time?
Erin Brockovich <3
Favorite director?
Xavier Dolan.
Who's a character that inspires you?
Anamaria Vartolomei's character in Audrey Diwan's Happening. Full of wit, courage and radiating with a very intense beauty.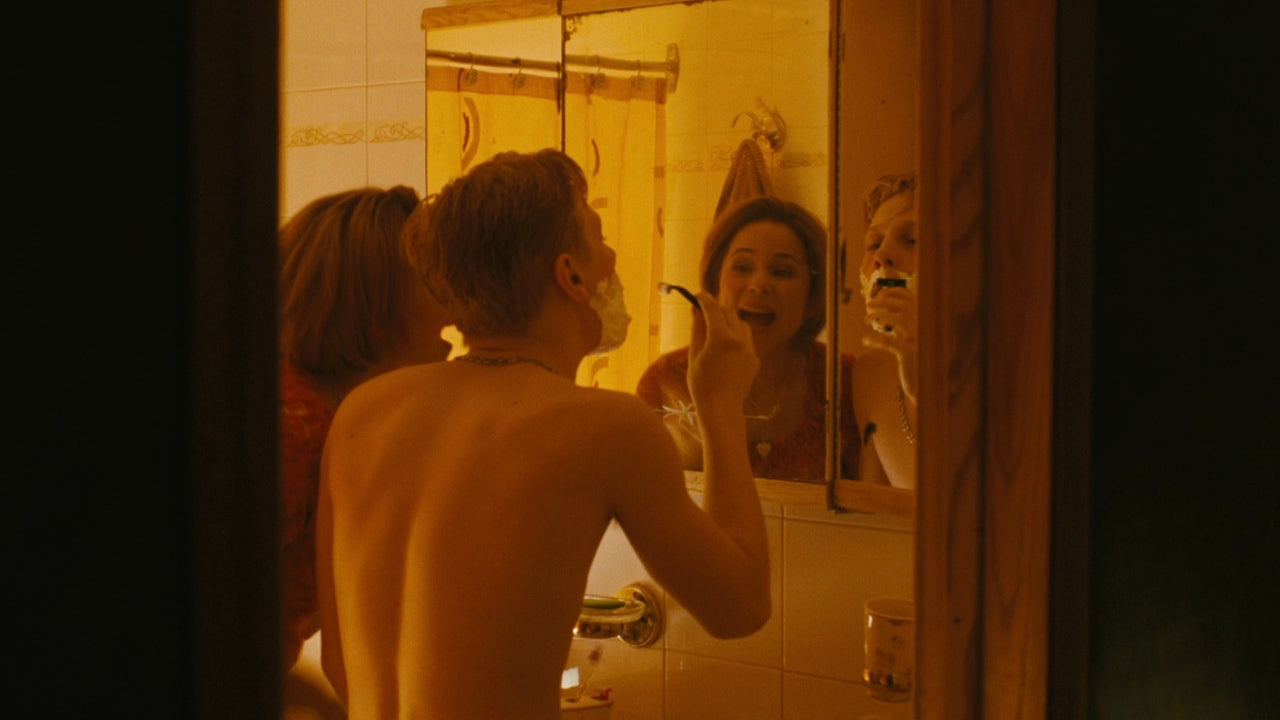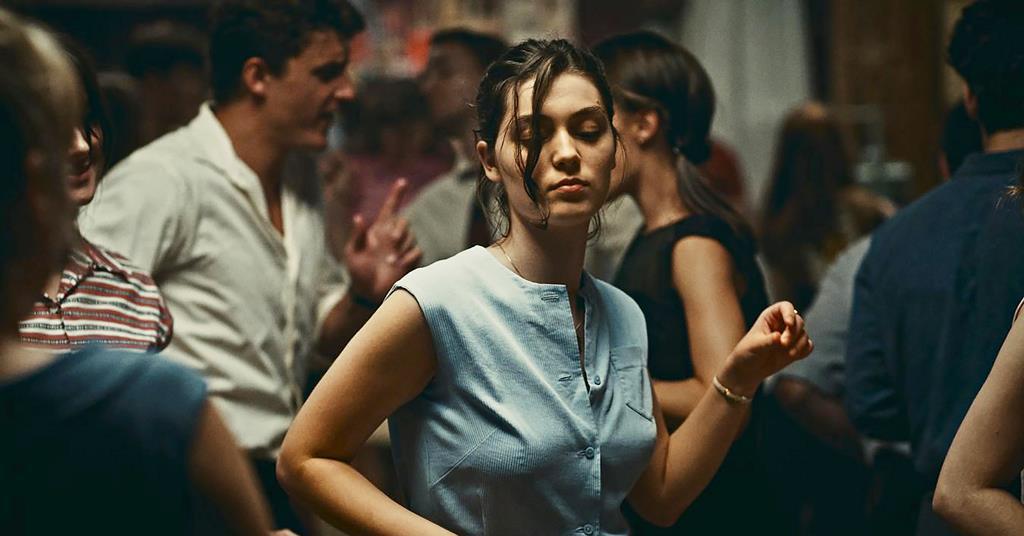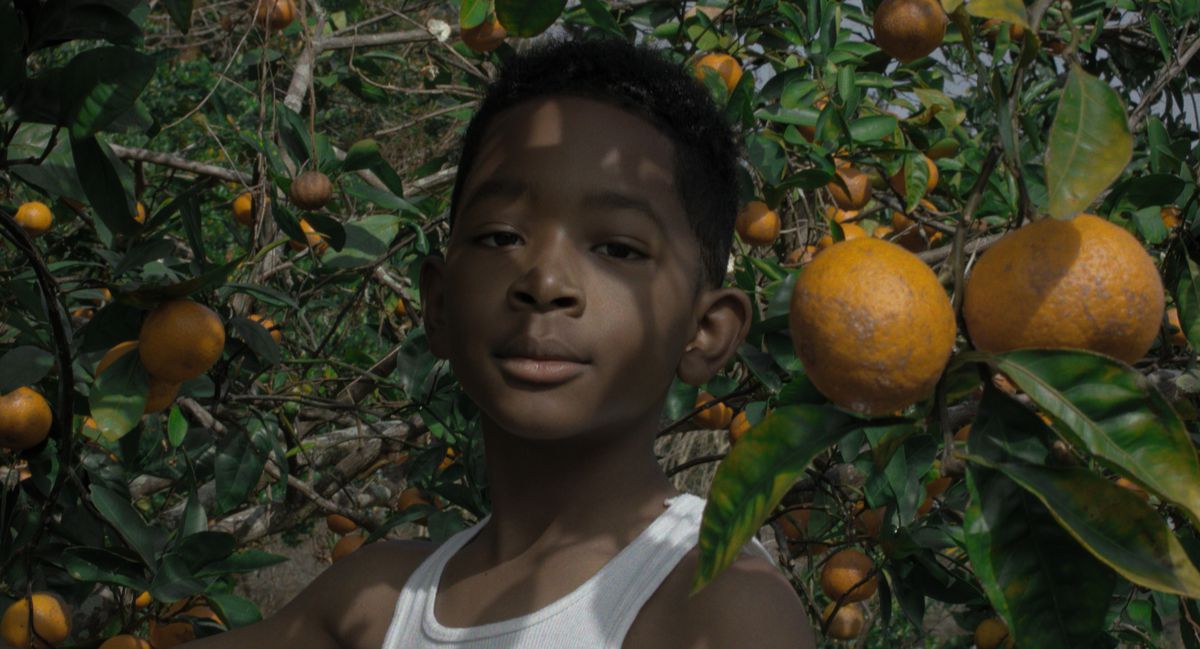 Three films that have shifted your perspective and why?
Mommy, directed by Xavier Dolan – This movie made me feel the heartache of loving a child so much. The complexity of being a mother figure and the eternity of longing for your mother to hold you safe.

Happening, directed by Audrey Diwan – I remember being left without a word after watching this film. I felt a slight panic and pressure to protect other women and not let this happen again.

Burning Cane, directed by Phillip Youmans – This film won Best Narrative Feature at the 2019 Tribeca Film Festival. Phillip was 17 when he directed this movie, with pretty limited resources, and it is shockingly poetic. I still can't believe him and his friends pulled it off. I feel thrilled thinking about these kids making this big movie.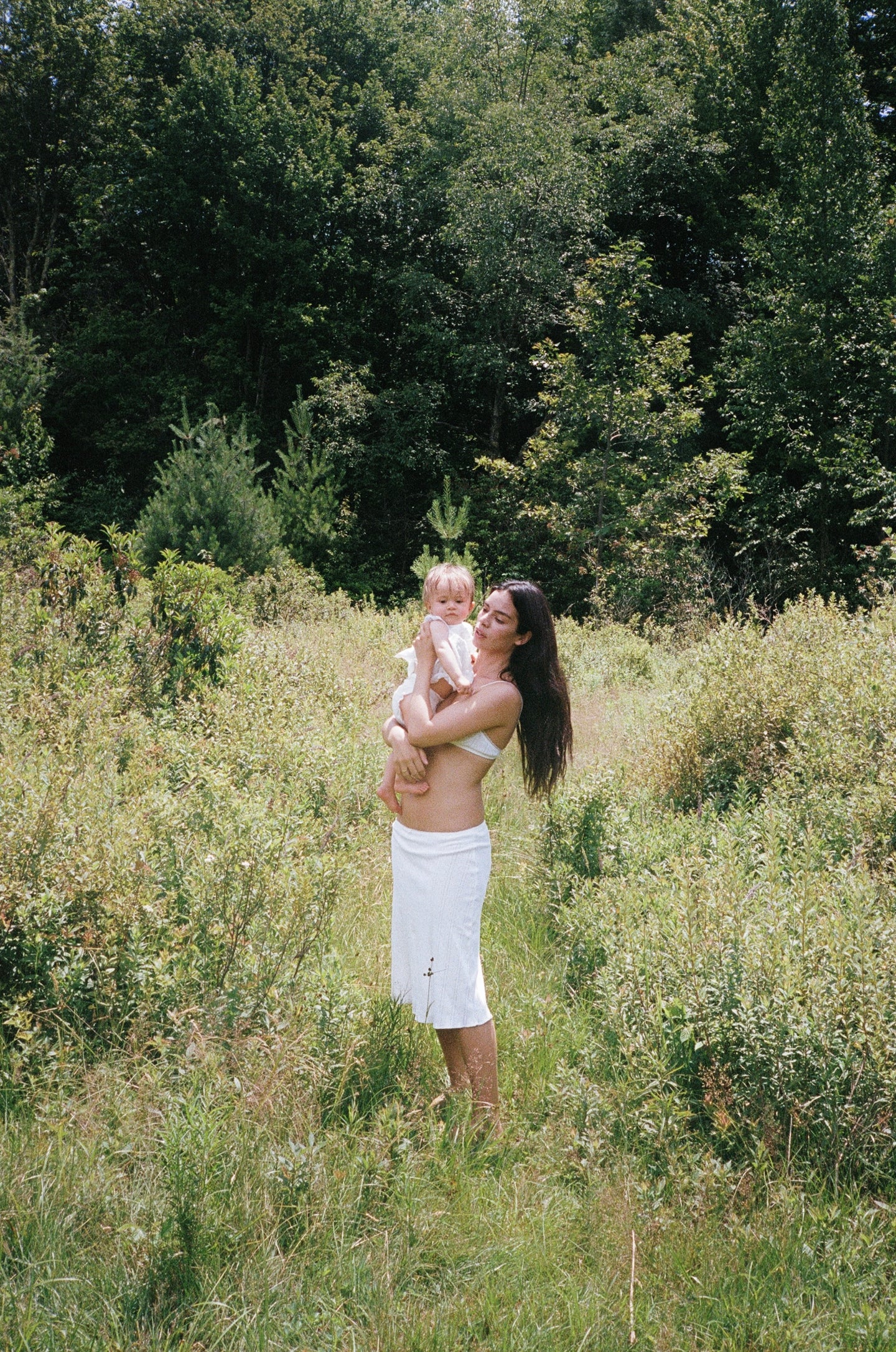 Favourite album?
Ain't That Good News by Sam Cooke
Favourite song?
Crazy by Patsy Cline. This song is so smooth. Even though it's a sad song, it feels so warm and nostalgic to me. I've loved this song since I was really little. Patsy and I share the same birthday, she's my girl!
Lyrics I love…
You're just like an angel
Your skin makes me cry
You float like a feather
In a beautiful world.
– Creep by Radiohead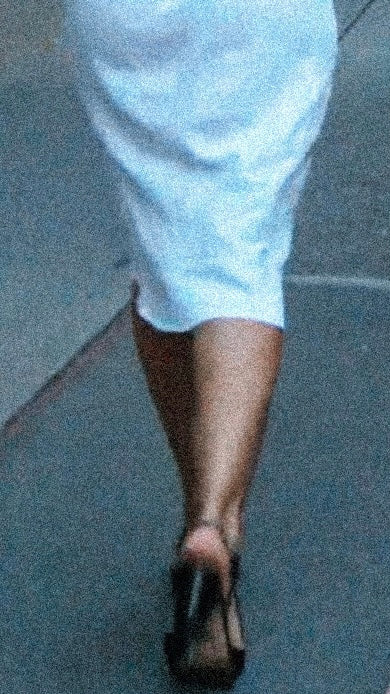 Favourite artist?
Eddie Murphy is probably my favorite comedian and actor. He's remained so brilliant all through his career. A star!
What podcasts are you currently listening to?
My favorite podcast was called Reply All. It's over now, but it's a really nerdy show about the internet. The two hosts were always making fun of each other and they would do the wildest things together, like travel to India to find the person who tried to scam them over the phone. And they found them and became friends! You can still listen to all the episodes. I highly recommend.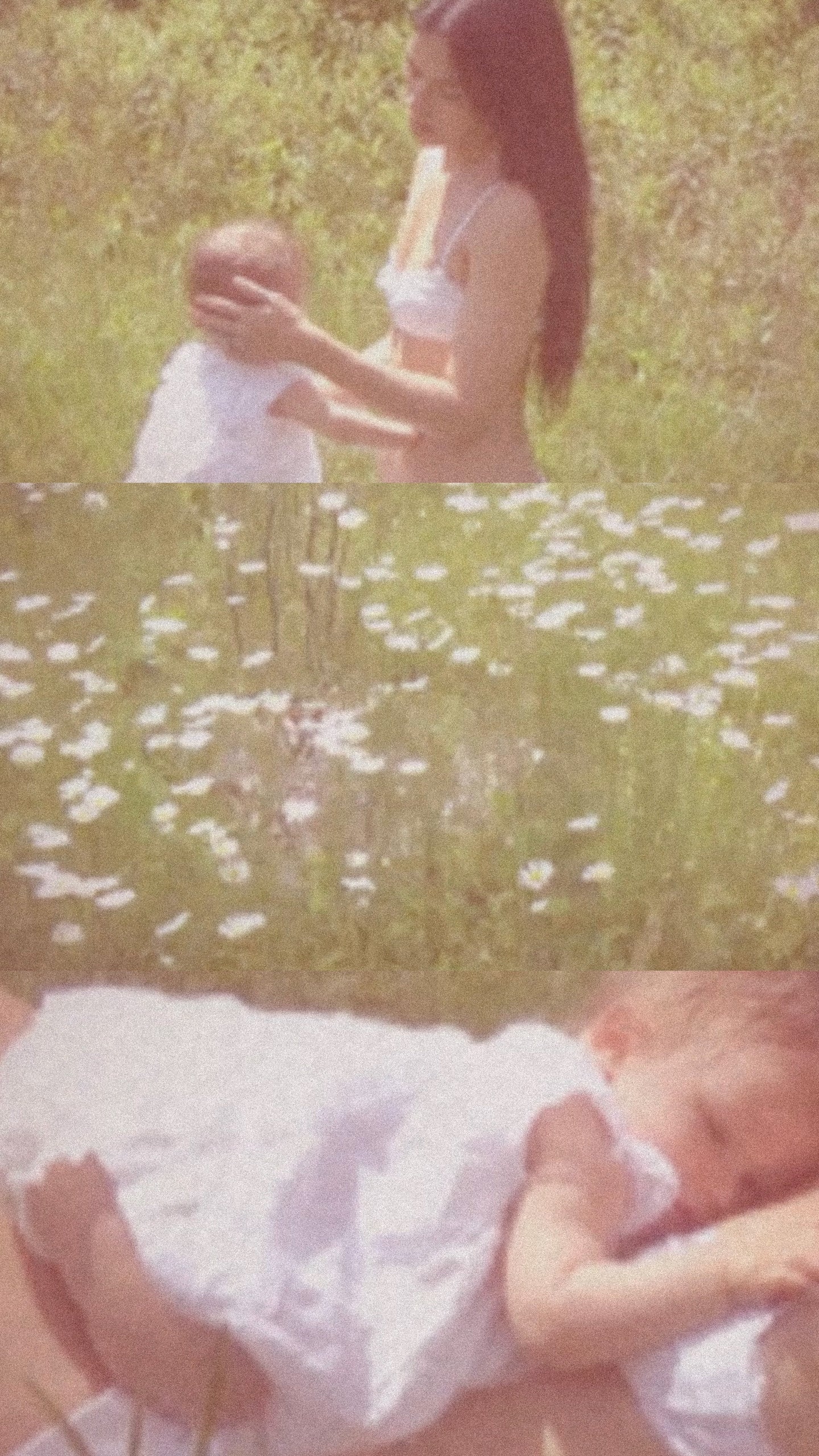 "Your favorite version of you is the one your baby wants..."